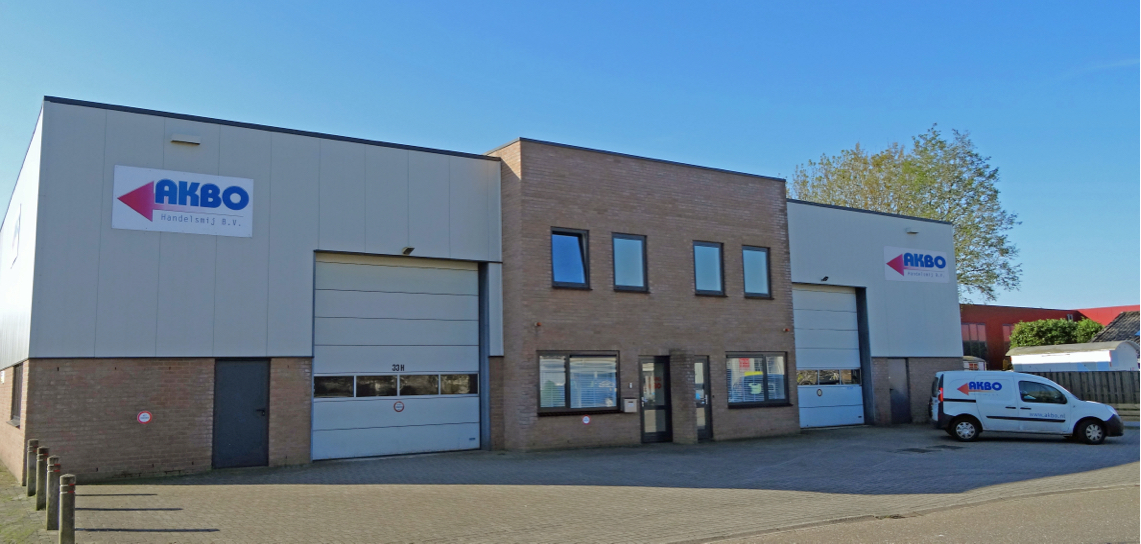 Leigraafseweg 33H
6983 Doesburg
Netherlands

Friendly, qualified personnel who live up to their agreements.
Excellent products, with a good price-quality ratio and reliable delivery times.
It is pleasant doing business with AKBO.
We like doing business with AKBO because their products are of good quality, they provide excellent service and the people are nice to work with.
LOEHRKE particularly appreciates the trusting personal relationship and the professional competence of the AKBO team. Working together as equals to fulfil customer wishes, even if they are special. Freely according to the motto: "You do not have to be the biggest, just the best!" And that suits us perfectly.
Akbo have been a reliable supplier we have dealt with for over 15 years, they always have good stocks and excellent service to go with this. It's a pleasure doing business with them.
AKBO is really a reliable partner with good product knowledge and a wide range. Nice to work with!
During our relationship with Akbo, they have always provided us with very high quality and professional service. They have been key partners to us to support operations in Spain and South America and it is a privilege to cooperate with them.
Please contact us
We will answer any questions you may have as soon as possible.